an adventure of Desert | Oceans | Mountains | Swamp and a Scooter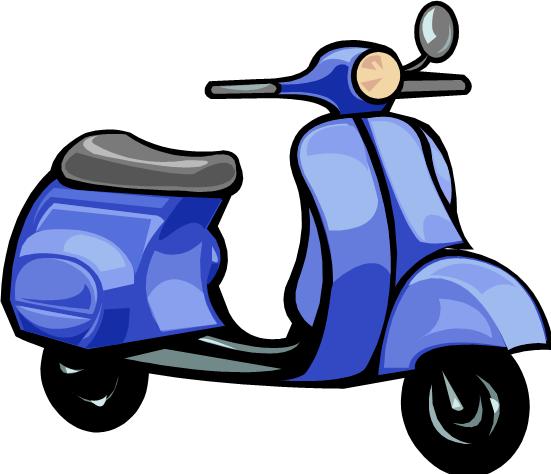 2019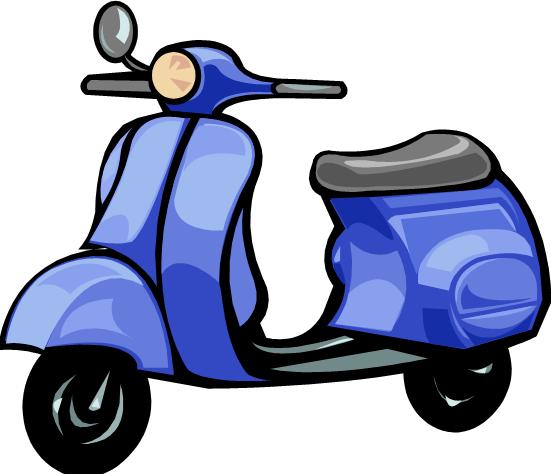 ri·dic·u·lous

/riˈdikyələs/

adjective:

inviting derision or mockery; absurd
RIDEiculous is not your average adventure.
It is 11,000 miles of back-road wanderlust to the 4 corners of the lower 48 on a Scooter.
No Highways | No Problem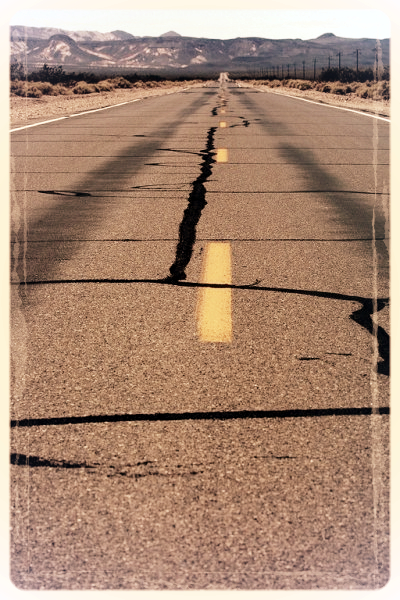 Staring and Ending
Raleigh, North Carolina
Why? Because starting near a corner makes no f'n sense do to
there really not being any "corners" to the USA.
WHO WILL TAKE THE RIDEiculous
RIDE OF THEIR LIFE?
"The everyday kindness of the back roads more than makes up for the acts of greed in the headlines"- Charles Kuralt
NE

Eastport, Maine -easternmost city, continental US. Moose Island, connected to the mainland by causeway. Lubec is in Washington County, Maine and the easternmost town in the United States.SWBorder Field State Park |Imperial Beach 18 Miles south of downtown San DiegoSE
There is no REAL southeast corner so, guess riders will just have to visit the southern most point... in Key West.NW
Cape Flattery|northwest corner of the US. In Clallam County, Washington, where the Strait of Juan de Fuca empties into the Pacific Ocean, part of the Makah Reservation. The northern boundary of Olympic Coast National Marine Sanctuary