RIDEiculous | a ride so ridiculous
ri·dic·u·lous |
inviting mockery | absurd
RIDEiculous is not your average riding adventure
it can only be described as
miles upon miles of back-road wanderlust
with the goal of reaching the four "corners" of the lower 48 on a Scooter
with a few extras to accomplish thrown in for good measure
No Highways | No Problem | It's RIDEiculous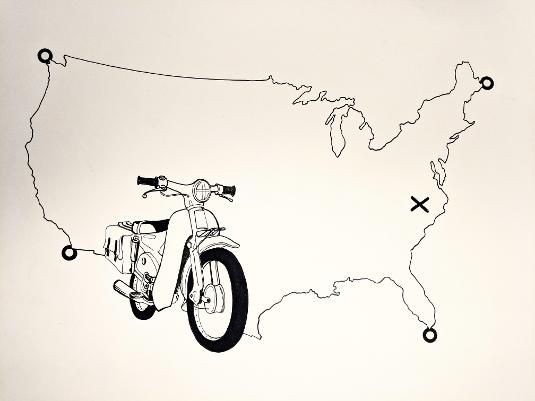 starting ~|~ ending in Raleigh, North Carolina
why start near a 'corner' ?
~|~
North? South? East? West?
~|~ what RIDEiculous direction choice would you take? ~|~
~|~
© Copyright RIDEiculous 2018
Take a RIDEiculous Ride
"Everyday kindness of the back roads more than makes up for the acts of greed in the headlines" | Charles Kuralt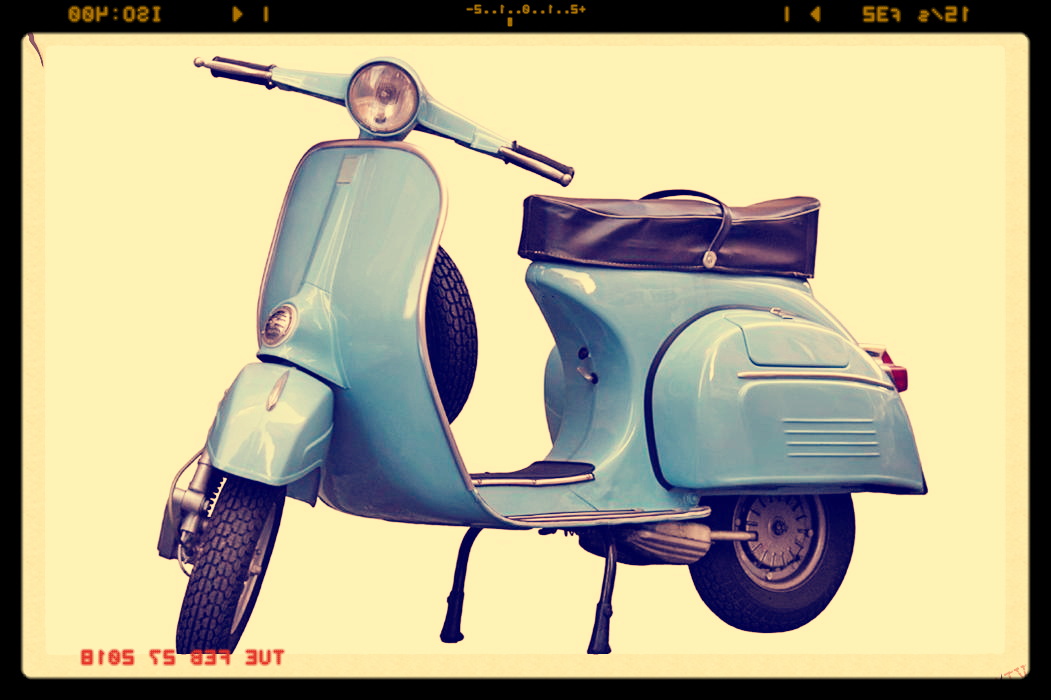 NE
Lubec, Maine | the easternmost town in the United States

SW
Imperial Beach | 18 miles south of San Diego | or go to T.J.

SE
There is no real southeast corner | visit the southern most point | Key West

NW
Cape Flattery | the Strait of Juan de Fuca empties into the Pacific Ocean here
NOT TO BE TAKEN AS THE ROUTE ORDER